IT'S mEMORIAL Weekend!!!!  . . . . and the CORE DJ's would like to SALUTE all those we loss in the line of duty and those who are active or veterans.  We would like for you to take a moment to reflect on these brave men and women.
WE ARE THE WORLD FAMOUS CORE DJS and we are something like a big deal!   Follow us online at coredjsworldwide.com or socially on IG at coredjsworldwide and twitter @officialcoreDJs.   CORE DJs Retreat #29 was a straight movie in 2018, so make sure to look up for details on the next CORE DJ Retreat! #CORERETREAT#30 in LA for the BET Experience June 20-24!
This week we present another hot episode of the Core DJs Radio Show!  Enjoy! In hour three this week is our very own DJ Detroit!!! Let's ride!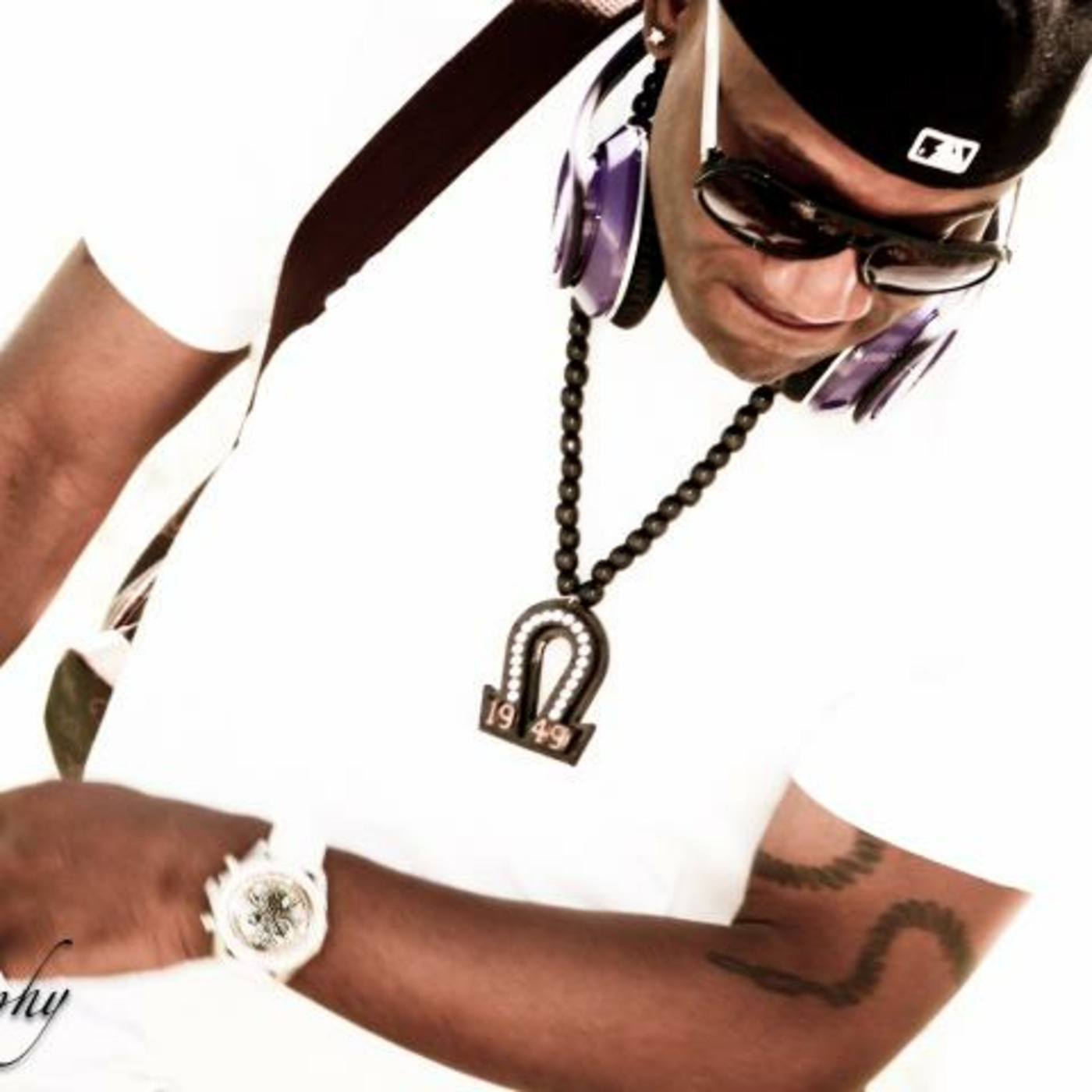 CORE DJ DETROIT
IG: COREDJSDETROIT
TWITTER: @COREDJDETROIT
www.djdetroit.com
COREDJDETROIT APP AVAILALBE
IN THE APPSTORE